The TBS Group Structure
TBS Group invests in and develops 6 key businesses: Footwear, Hand Bags, Investment and Asset Management, Logistics, Hospitality and Retail. Each business plays an important role in the growth and development of TBS.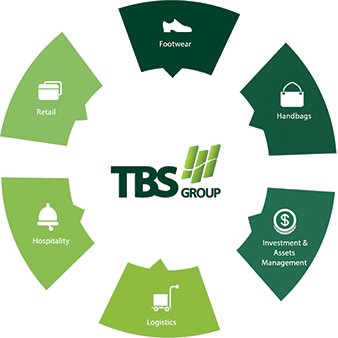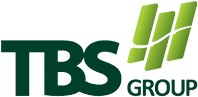 Footwear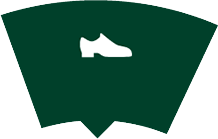 Production capability: 25 million pairs/years
Producing line: 33 lines
Human resource: 17,000 staff.
Handbags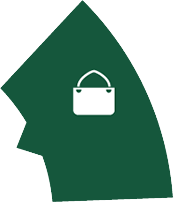 Reach 1,000,000 products after 12 months of producing
Reach 10,000,000 after 40 months of producing
Average productivity of 20% annually.
Invt & Asset Management
Specialized in investment, development, management and trading industrial infrastructure services, industrial parks, industrial and civil real estate projects.
Logistics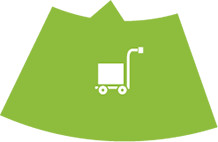 Strategic location: located in the central business hub in the South: Hochiminh city – Binh Duong – Dong Nai – Ba Ria Vung Tau
Total area: 220,000m2
Capacity: 60,000 containers.
Hospitality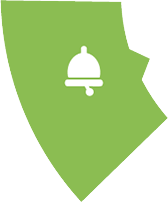 Investing, developing, managing and trading a chain of restaurants, hotels, resorts and luxury golf courses in Vietnam and Southeast Asia.
Retail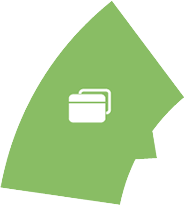 Nation-wide distributing network
Growth rate: 30 % (2014)
Maintaining the position of ECCO as a leading comfortable shoe brands in Vietnam market.