Core Values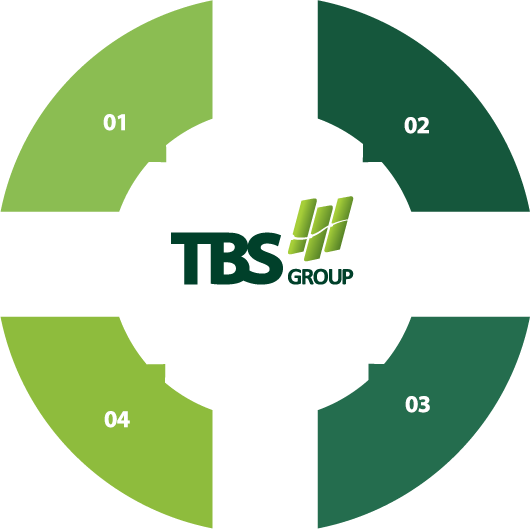 Human Resource
Our workforce is our most important asset and a strategic resource contributing towards the growth and success of the company.
Growing and Sharing Together
Together with our clients, partners and staff, we grow and share in our joint success.
Social Responsibility
We have a responsibility towards our country, community, society, and our employees to make the world a better place.
Innovation and Creativity
Constant innovation and creativity are always at the heart of our growth.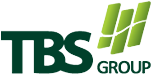 01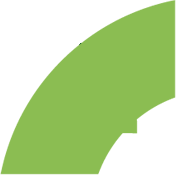 02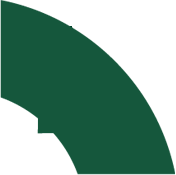 03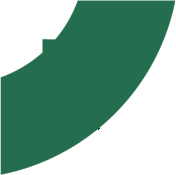 04